All News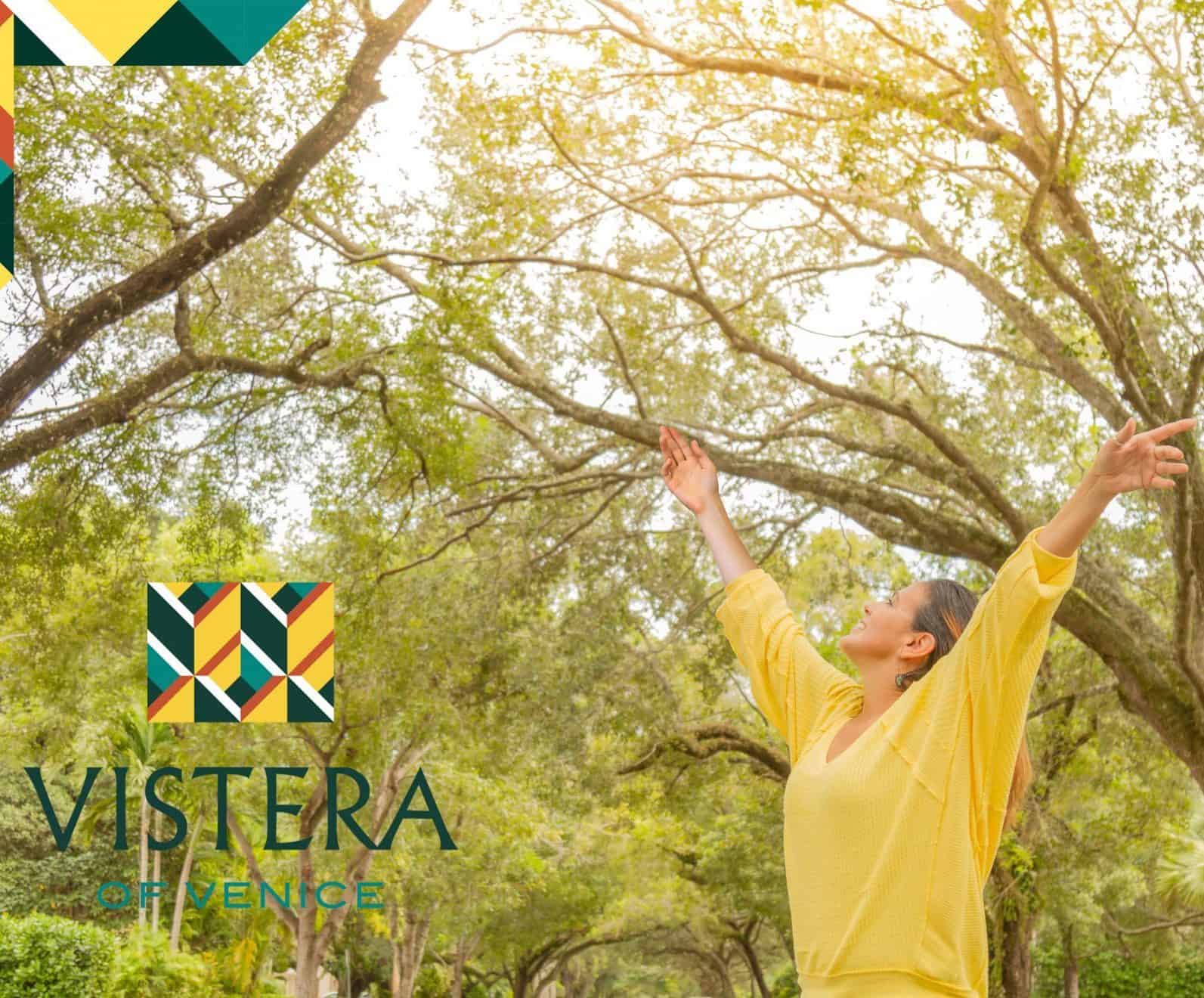 Neal Land & Neighborhoods Introduces New Master-Planned Community: Vistera of Venice
Venice, Fla. (May 1, 2023) – Neal Land & Neighborhoods announces a new master-planned community in development named Vistera of Venice. Spanning over 300 acres, the gated community will be centrally located on Laurel Road, conveniently located just over a mile east of Interstate 75 (I-75). Phase one of the two-phase development is expected to be completed this summer. Neal Land & Neighborhoods is an award-winning land development organization in Southwest Florida.
Vistera of Venice will be a mixed-use development with a planned 582 single-family homes. Phase one will incorporate single-family homes from acclaimed home builders David Weekley Homes, M/I Homes, and Neal Communities, starting in the high $ 400s. The new community is designed to offer active living amenities and proximity to a variety of fabulous outdoor recreation and activities. Over half of the community will consist of lakes, wetlands, and open green areas.
"I love the city of Venice. It's a family-friendly city full of culture, history, and great shopping and dining," said John A. Neal, president of Neal Land & Neighborhoods. "We've thoughtfully designed Vistera to be a community that connects its residents to all the elements that make Venice a wonderful place to live and play. Residents will enjoy an active community with access to schools, shopping, beaches, medical, and unparalleled natural jewels like Myakka River State Park."
Vistera of Venice is currently generating an early waitlist through its VIP list, as pre-sales are expected to begin in fall 2023. Development completion for the master-planned community is estimated for the end of 2024.
"With a new hospital and nearby business development, Venice is becoming an attractive employment hub for those looking to relocate from surrounding communities and out-of-state," says Neal. "So, we're expecting that the majority of home buyers will be older adults, both professionals and retirees, but we also foresee young professionals and families who will be attracted to the community's central location and offerings."
The community's amenity center will include a fitness center, a game room and lounge, a pool,  free community bikes, and an event lawn.
Article edited October 2023.
About Vistera of Venice
Vistera of Venice is a centrally located, gated master-planned community of 300 acres and 582 single-family homes and villas in Venice, Florida. The community is planned and developed by Neal Land & Neighborhoods over two phases and is expected to be completed by the end of 2024. In addition to the single-family homes there is an adjacent multi-family apartment complex. Current home builders include David Weekley Homes, Neal Communities and M/I Homes. The variety of sophisticated new homes include distinctive architectural styles, spacious floor plans, modern features and luxurious finishes. Vistera of Venice offers resort-inspired amenities and fitness, plus the convenient proximity to outdoor recreation, schools, the hospital and medical centers and growing professional opportunities to meet the needs of a wide range of homebuyers in Southwest Florida.
About Neal Land & Neighborhoods
Neal Land & Neighborhoods is a Manatee and Sarasota, Florida-based master land planning and community development organization led by John A. Neal. The award-winning company incorporates thoughtful master planning and public infrastructure solutions to create the next level of elite community planning in Southwest Florida. By working with carefully selected new home builders, Neal Land & Neighborhoods aims to establish thriving, sustainable, livable, and ecologically sensitive communities throughout Manatee, Sarasota, and Hillsborough counties. Neal Land & Neighborhoods currently owns or controls several thousand acres of land entitled for more than 9,000 future residential homes and the supporting mixed-use commercial and retail. The developer's current projects include the master-planned communities of North River Ranch and Vistera of Venice. For additional information, visit www.nealland.com.
All News